Halloween just ended and yes, the holidays are happening soon!
I want you set up for success, because this is the season where so many of us worry about gaining weight.
If you think you fell off the program during Halloween, and ended up having way too many mini treats and drinks, Don't Freak Out!
Don't let the holidays nor the weekend vibes sabotage your goals!
You got this, and you have to stick with it! If you haven't started yet, why don't you give me call or email me so we can set you up for success to stress-less and have fun because you are keeping up with your fitness and health goals.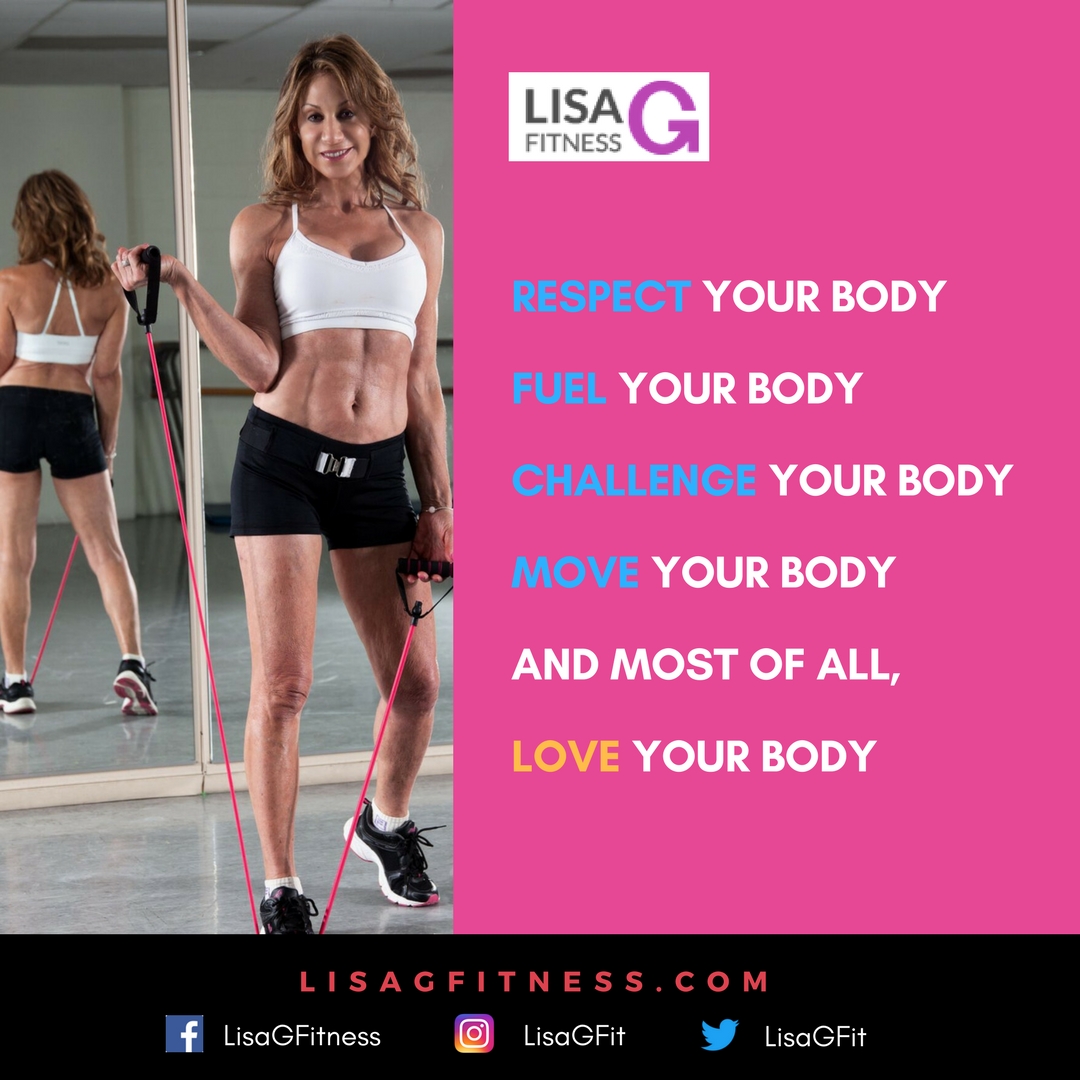 WEEKEND #FITNESSLIST
WORKOUT
5 Minutes to Slim HIIT Cardio Workout
Do not underestimate this 5-minute HIIT workout video. Remember, it doesn't always have to be a long workout routine!
Happy sweating and burning those fats! 💪🏻
Tag me on IG @lisagfit with your #GetFitWithLisaG photo.
RECIPE
The Paleo Way – Hamburger and Mushroom Bun Recipe
A hamburger with a twist! He replaced those buns with MUSHROOMS.
Sounds weird but I think I'm going to give this a try. 😋  I love how creative people can get when it comes to crafting a healthy meal recipe!
INSPIRATION
This 4-Year-Old Is All the Workout Inspiration
You'll Ever Need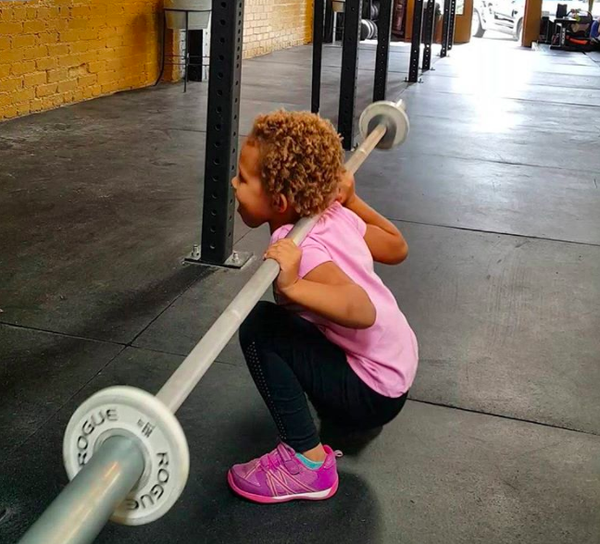 The literal sample of start them young!
This kid is amazing! She gives strength and determination a whole new meaning.
Read her story here.
Don't forget to follow me on social media to get daily fitness tips and workout of the day!