Gillian Hood and Laura Fenamore share their deeply personal struggles with food and weight loss, they teach valuable tips and why dieting is not the answer. This is a lifestyle fix and it needs to be chunked down to one thing at a time, Laura and Gillian offer practical advice on changing your relationship with food and making this lifestyle change doable!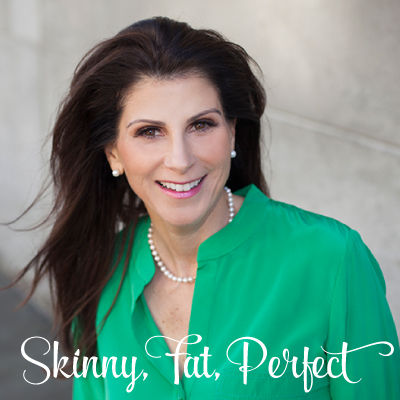 Laura Fenamore has worked alongside hundreds of women in her Body Image Mastery programs, and her global OnePinky.com community has inspired thousands more to release excess pounds, reclaim their self-esteem, and live bold, beautiful lives. A writer and speaker, Laura Fenamore is a frequent contributor to local and national media, including First for Women, Ladies Home Journal and the Dr. Pat Show. A contributor to Tiny Buddha and Positively Positive, she holds classes and consults from her office in Marin County, CA. Laura is also a board member for Impact a Village, a nonprofit dedicated to improving education and healthcare in developing nations.
Laura is offering a free gift the Audio introduction to Body Image Mastery + PDF of powerful affirmations + a bonus gift of a powerful statement.
Intuitive Eating coach Gillian Hood guides women to achieve freedom from disordered eating,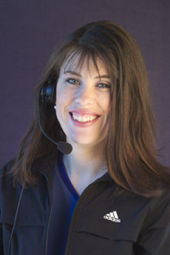 body hatred, and a life revolving around food. Women tired of worthless diets and emotional overeating or binging create a peaceful relationship with food and a compassionate, positive relationship with themselves and their bodies as a direct result of their transformational work with Gillian. "Your mind is the key to overcoming the struggles with food, body and weight for good," she says. Clients trust her because she struggled with many of the same issues and used her own 8-Point System to overcome them and enjoy the lasting rewards. Since 2002, hundreds of women have embraced her proven system to reject dieting and deprivation forever. They look and feel great and achieve self-acceptance – often for the first time in decades. As a result, Gillian's clients discover and effortlessly maintain their natural weight, allowing for more time and energy to enjoy life and pursue dreams.
Gillian is offering a free gift called, "The 6 Steps to Make Peace With Food: Break Free From Diet Prison, Binging and Emotional Eating."
Have you had a chance to visit our interactive Facebook group yet? This is a page created just

for you. Ask questions, share comments or reflect on the interviews. I try to respond to all inquiries and many of our experts are watching as well. Join us today 
HERE
.
---